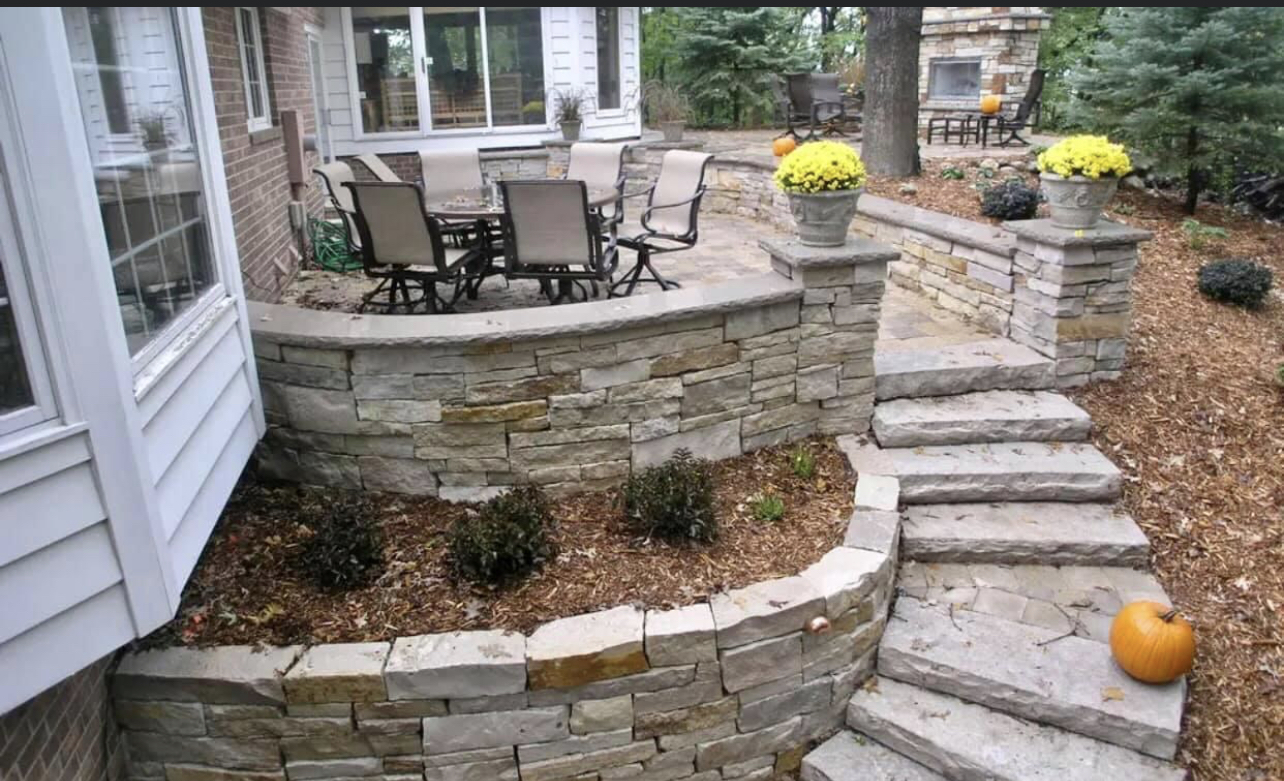 As a child, I always dreamed of having a secret hideaway where I could escape with my favorite books. It's a passion that has followed me into adulthood and inspired many of the designs we create at Bull Mountain Outdoor Living & Construction in Rock Hill, South Carolina. Today, I'm thrilled to share our expertise in crafting these personal oases, turning ordinary patios into cozy reading nooks that beckon you to leave the world behind and embark on a literary journey.
Discover the Art of Designing Your Patio Reading Nook
At Bull Mountain Outdoor Living & Construction, we understand the importance of personalized outdoor spaces that cater to individual passions. If you're an avid reader seeking a cozy literary escape, our team of skilled professionals is here to turn your vision into a reality.
How to Create Your Dream Patio Reading Nook with All the Amenities
As I sit in one of our crafted reading nooks, the soft rustle of leaves mingling with the inviting pages of a beloved novel, I can't help but feel a sense of accomplishment. At Bull Mountain, we don't just build patios; we create experiences. I'm sure many of our clients would agree, there's no better feeling than settling down in a reading nook of your own, specially designed to reflect your literary tastes and personality. It's a space that becomes a part of your daily life, a comforting companion that invites you to explore new worlds and old favorites.
Step 1

: Tailored Patio Location: Our first step in designing your

perfect patio

reading nook is selecting the ideal location on your existing patio. We'll consider factors like natural light, privacy, and prevailing breezes to ensure a comfortable and serene setting.
Step 2

: Comfort-First Seating: Comfort is paramount in any reading nook, and our range of luxurious outdoor lounge chairs, hammock swings, and cushioned benches will provide the perfect seating solution for you to unwind with your favorite books.

Step 3

: Customizable Cushions and Pillows: To make your reading nook truly inviting, our team will guide you through selecting weather-resistant cushions and plush pillows in colors and patterns that align with your style and preferences.

Step 4

: Thoughtfully Crafted Book Storage: As book enthusiasts ourselves, we understand the joy of being surrounded by books. We'll design built-in bookshelves or incorporate elegant book carts to ensure your literary treasures are always close at hand.

Step 5

: Captivating Ambient

Outdoor Lighting

: With our expertise in lighting design, we'll set the mood in your patio reading nook by installing string lights, lanterns, or solar-powered lamps, creating a magical atmosphere that enhances your reading experience.

Step 6

: Functional Side Tables: Function meets beauty with our selection of side tables, perfectly placed beside your reading chair to hold your essential reading materials, beverages, and other items.

Step 7

: Nature-Inspired Accents: As nature enthusiasts, we'll help you incorporate botanical prints, leafy plants, and soothing water features that seamlessly integrate with your patio reading nook, fostering a harmonious connection with the outdoors.

Step 8

: Ultimate Privacy and Greenery: Privacy is vital to an intimate reading experience, and our team will artfully integrate potted plants and decorative screens to create a lush and secluded reading oasis.

Step 9

: Finishing Touches: With an eye for detail, we'll add the finishing touches that make your patio reading nook uniquely yours, creating a space where you can immerse yourself in literary adventures amidst nature's splendor.
Get the Best Patio Reading Nook With Us
At Bull Mountain Outdoor Living & Construction, we take immense pride in creating patio reading nooks that reflect your passion for literature and provide the ultimate outdoor escape. With a focus on quality craftsmanship, thoughtful design, and exceptional customer service, we look forward to transforming your patio into a haven where you can indulge in literary bliss and embrace the serenity of the great outdoors. Allow us to craft your dream patio reading nook, where the world of books intertwines seamlessly with the beauty of nature right in the heart of Rock Hill, South Carolina.